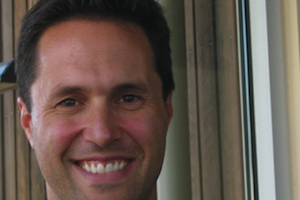 Prof Greg Asner explores interactions between species, environment, land use and climate change, with ongoing research and capacity building work focused on deforestation and forest degradation, biological diversity at large geographic scales, and terrestrial biogeochemistry in the Amazon Rainforest.
Greg has developed ground breaking new scientific approaches and technologies for investigation and conservation assessment of large
geographic regions, including their carbon emissions, three-dimensional habitat, chemical functioning, and biological diversity.
He leads the CLASlite forest monitoring project, Spectranomics biodiversity project, and the Carnegie Airborne Observatory.
Link to projects:
http://spectranomics.stanford.edu/
http://claslite.ciw.edu/en/index.html
http://cao.ciw.edu/